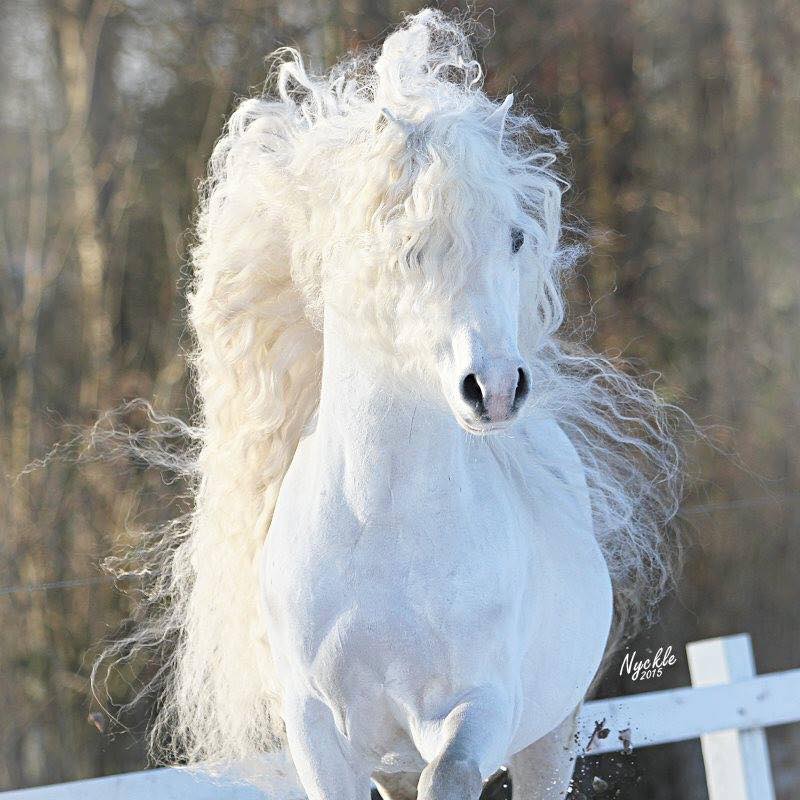 Consists of of 6 sessions, choosing from all I offer to accelerate and integrate your Voyage to Well-being.
The package offers a 20% discount, and sessions must be taken on a consistent weekly basis to ensure results.
 
Each session runs for 60 minutes, and usually consists of 4 EFT sessions, a Tarot, and a Guided Meditation or private workshop which can also be adapted for your progress.
 
The benefits are a greatly reduced cost per hour, and the ability to access different areas of your Body/Mind /Spirit matrix to achieve balance.

My fee is 125$ per hour.
The Prepaid Package offers a 20% reduction bringing the hourly rate to 100$

Everyone has the option of choosing which treatment in which order they wish to receive to allow for a highly unique and personal program tailored to your specific needs.

Contact me to schedule your FREE 20-minute Consultation with no obligation.

We will discover if we connect, and tune into what your needs are at this time.

514-496-9368
radiantpalms@videotron.ca